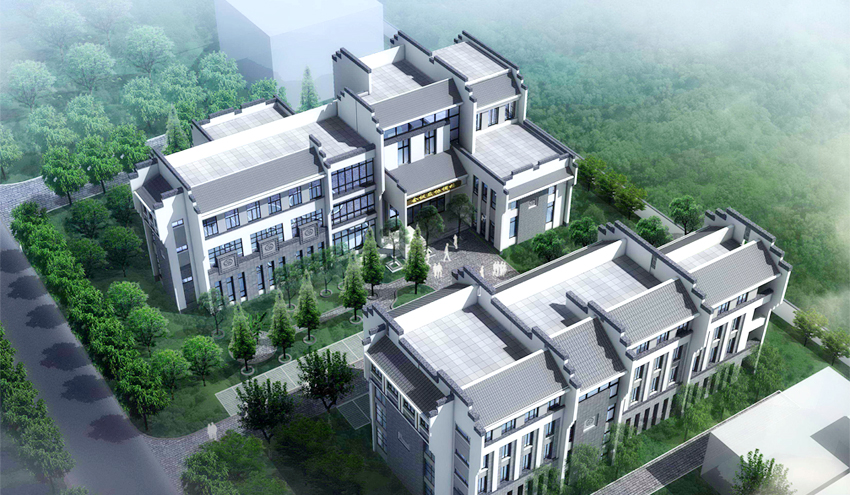 Shanghai honest Compressor Co. Ltd. is a British owned enterprise, founded in early 2004, is located in Shanghai Jiading District xuxing town No. 1071 Yongxin Road, is a large manufacturing enterprise specializing in the production of screw type air compressor, but also provide an important supplier of air system solutions. At present, Chinese has established three manufacturing base (Shanghai, Zhejiang, Guangdong) five major manufacturers, to provide various types of piston type air compressor for users around the world (low, medium, high pressure, oil free air compressor), screw type air compressor system (7.5KW-400KW screw type air compressor, gas separation equipment, refrigerant compressor cold and dry machine, filter, ceramic membrane filtration system), electric welder (AC, DC, silicon controlled rectifier, inverter, gas protection, plasma), equipment tools (electric tools, air tools, traction tool accessories and supplies, all kinds of equipment).
We implement strict management in the whole manufacturing process, strict control of product quality and environmental protection, the company passed the lSO9001:2008 quality management system and the national industrial production license certification.
We focus on market trends in technology research and development, close to user needs, and actively absorb the advantages of domestic and foreign brands of the performance of the structure, maintenance convenience into their own characteristics, the structure of the air compressor production more perfect, more excellent performance, and obvious energy saving through the national compressor test center, energy consumption data is better than the national energy efficiency standards that can provide all kinds of series of 5.5kW&mdash for users; 480kW flow in the 0.5m3/min– 75m3/min air-cooled, water-cooled screw compressor with multiple types and categories for users to choose, and provide a permanent variable frequency compressor, oil-free machine, portable air compressor, and the ability to provide a full set of construction scheme of air compressor station with the design and manufacture, user training, service support and overhaul service package project. The company for the convenience of customers and enterprises to communicate, the opening 400-705-9168 free service hotline, set up branches and dealer sales and service team in national each big city, will fully meet the various needs of users.
Shanghai honest Compressor Co. Ltd. to &ldquo in the process of air compressor to create the world first-class brand, technology, service and sincere; customers return " the spirit of enterprise as a win-win goal.